Do you have questions about a reed, shingle or tile roof?
Roofing specialists
Our employees are highly qualified specialists with a lot of work experience in the work of roofers, which is also confirmed by the certificates obtained in the Chamber of Crafts.
Testimonials from our customers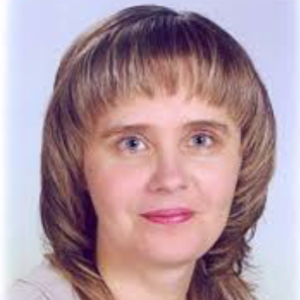 "The replacement of the reed roof was done in a very high-quality and professional manner. SIA "Niedres.lv" carried out the work on time, observing safety measures in the museum."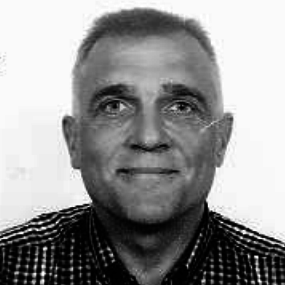 "The replacement of the roof was carried out with high quality. The workplace was kept in order. Responsive employees, told about the progress and specifics of the work to be done."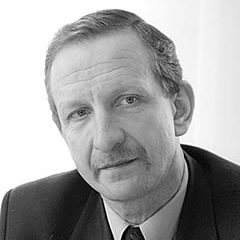 The work was done qualitatively, with a great sense of responsibility and a love of order for what was being done. The master indicated how to properly care for the roof to extend its life.
Roofs that inspire
Our skills and knowledge allow us to complete all your orders within the specified time and with high quality.
Find out what's important in a short time!